Let's tell you about us. World of Glasses started life in 2013 as a small company selling ready made reading glasses.   From little acorns we have grown substantially and now sell over 250 product lines worldwide.
Our Founder has previously owned some very successful businesses prior to World of Glasses. A Mobile Phone Company  which she built and expanded selling it as a going concern 2006, a Video Gaming Company,  and a Cafe Bar in Tenerife, sold in 2010 but still thriving on the sunny shores of Las Americas.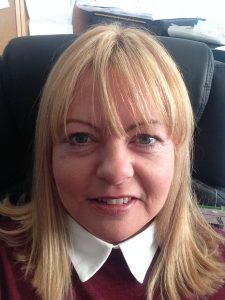 Behind the day to day running of the business, our emphasis is placed on good customer service, a great shopping experience and on creating a willingness to return and shop with us.